The trends in cryptocurrency are changing. It's almost a year-end and we are come up with the latest crypto trends that are going to affect businesses soon.
People have been embracing digital currencies since the launch of Bitcoin. As they become more familiar with the crypto world, the crypto industry is also blooming up.
Every month this industry comes with more opportunities for businesses.
Let's get on this quickly to check out what's new?
Expanding Crypto Payments: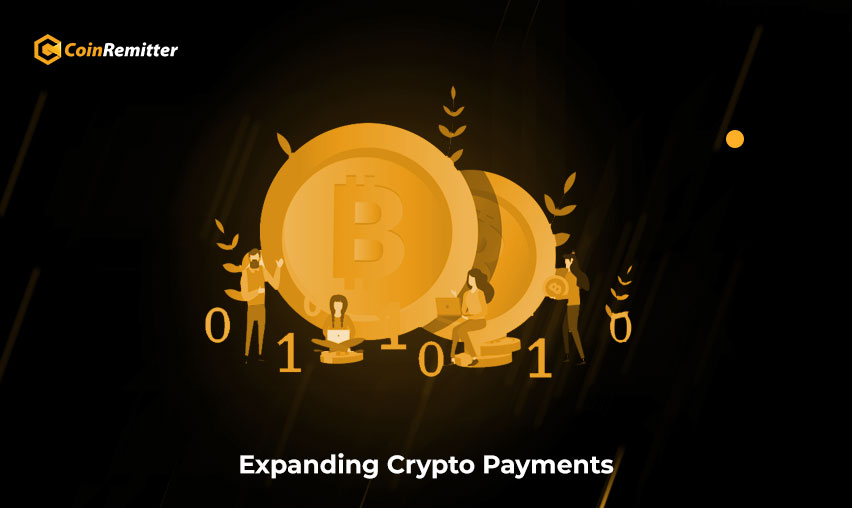 As more and more people began to accept crypto, which resulted in the impact of cryptocurrency on large/small businesses.
The Investments in cryptography have soared. Now that more people are using cryptocurrencies than ever before, customers will continue to expect from more companies to accept them.
This is a trend that is now at its peak to grow, such as the big billion company Facebook is also moving into crypto spaces.
It is very vital for every business in late 2020 and beyond to stay updated in the crypto world.
By accepting crypto payments they can take their businesses to the next level. With the growing demand of crypto users, companies will have to give another payment option for their users.
Merchants can start accepting crypto payments with the Coinremitter: crypto payment gateway, that will help the business to grow, stand out from the competition, and bring more potential users from around the globe.
Global Market Improvements: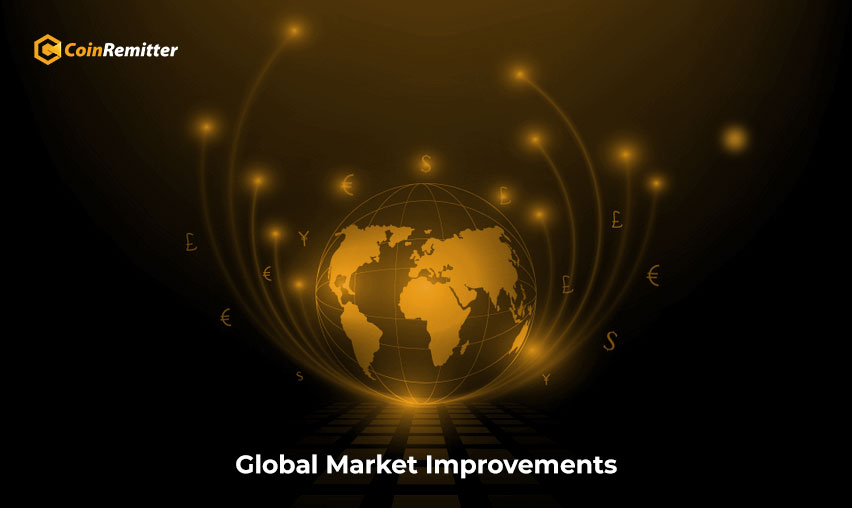 This is considered to be one of the MOST important cryptocurrency developments in its rising adoption by the government.
For example, China has already started to work on its first digital currency. As the digital Yuan sees broader use, foreign corporations may have to adapt to the use of cryptocurrencies.
The most renowned food companies like Subway and Mcdonald's are participating in the trial of this currency.
This national support for crypto gives the cryptocurrency incredible credibility and publicity. As a consequence, digital currencies could soon become the standard for international trade.
Cryptocurrency support would have to be embraced by businesses who want to protect their international future.
Latest Rules From the Government: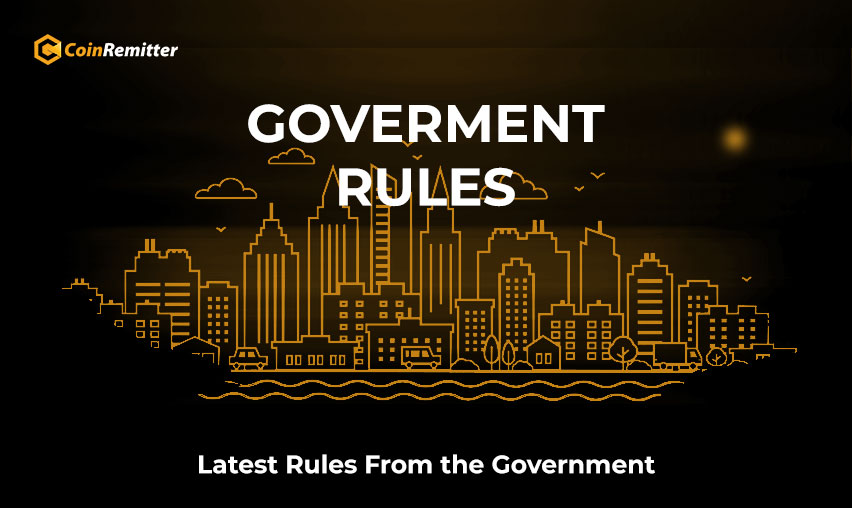 This is another major one from the recent trends in Cryptocurrency.
With the rise of cryptocurrencies, authorities have imposed NEW tax rules on cryptocurrencies and their valuation. Crypto-asset firms will have to react to these latest legislative trends.
Indeed, the SEC classifies crypto tokens as securities, but some state legislation is modifying them.
Companies may take advantage of these shifting regulations and implement crypto without significant tax disruptions. These regulations could also make crypto investment a safer choice for more companies.
Most businesses were hesitant to invest in the concerns about uncertain regulations.
Businesses may feel more comfortable adopting crypto now that governments are taking a firmer position on the matter.
Banking with Blockchain: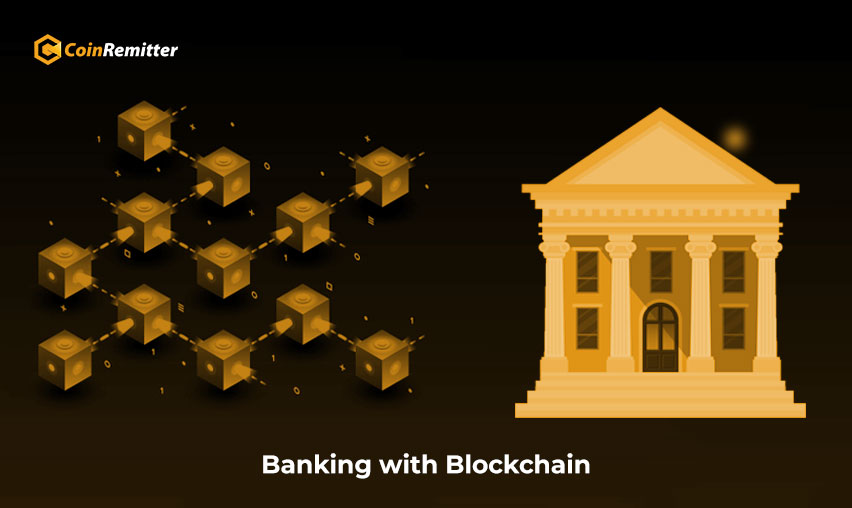 As crypto has accumulated more strength, similar innovations have emerged more commonly in banking.
In order to validate transactions and handle financial data, more banks are using blockchain technology these days.
Businesses out there may encounter technology more often because of the higher popularity of blockchain banking.
Moreover, banks are explaining the benefits of blockchain to the public, so the public can embark to demand in other fields.
It could mean more security and upward mobility for crypto firms, with big players investing in crypto.
Some Vital Trends in Cryptocurrency
Consider these trends which are going to elevate businesses, as well as help grow the crypto market.
DeFi: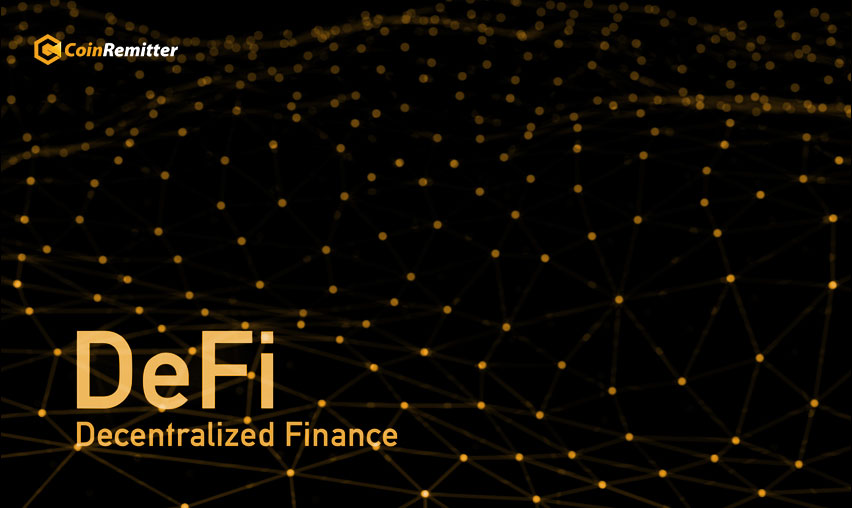 Defi (decentralized finance) has become one of the most popular trends in the crypto world since last year.
The companies already in the field of blockchain have launched their DeFi products.
Investors who are looking for deep liquidity, varying risk-reward ratios, and exciting, affordable advanced financial tools have a whole new world of crypto opportunities.
Because of these popular protocols like Compound, Balancer, Curve, and other platforms have opened the door for them.
The role of Ethereum in the evolution of decentralized finance is once again shifting the paradigm of the blockchain.
This could affect not only the interest levels of both retail and institutional investors; technical considerations could also be affected.
In particular, as the ecosystem migrates to Ethereum 2.0 the underlying technology is undergoing a deep transformation.
Stablecoins: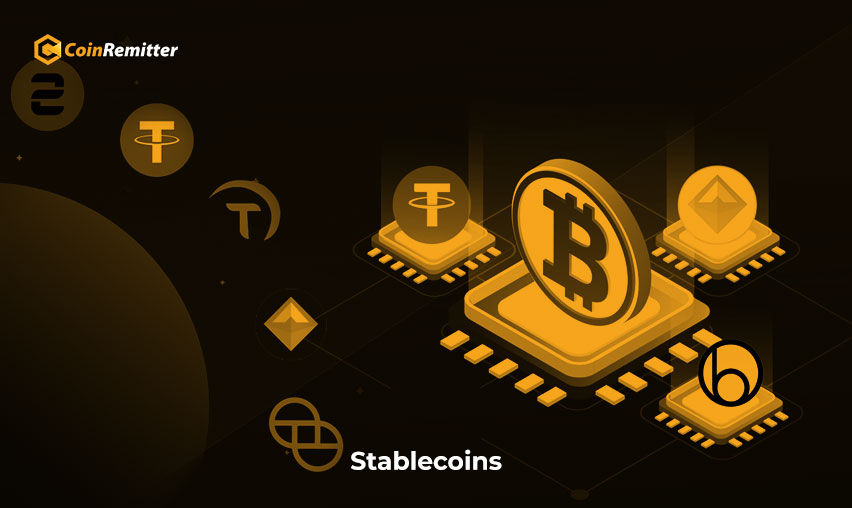 It is commonly believed that rates on fiat-based stablecoin are never relevant to the underlying currency (like the dollar).
This is just a misconception, they are linked to a fixed unit, but their market prices fluctuate around that level.
This is where the arbitrage opportunities come into play. In which investors can buy at a low cost and sell at a high price. Eventually, they earn an adequate amount of revenue.
Derivatives: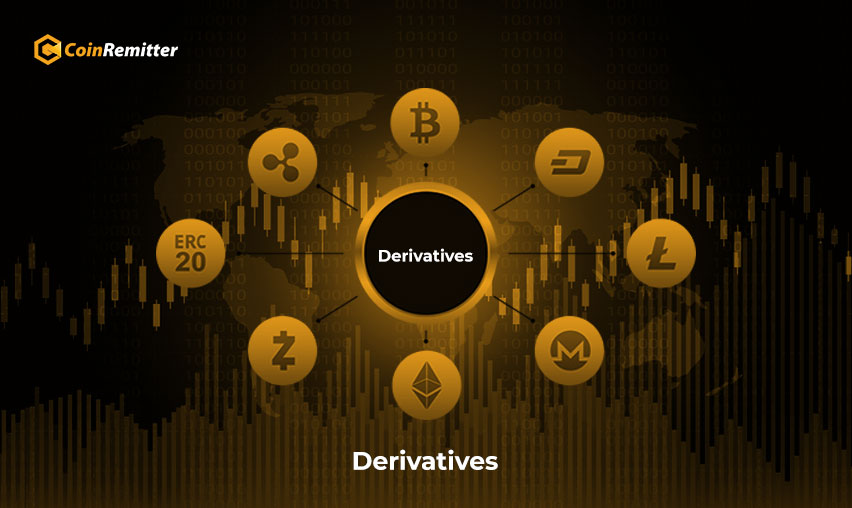 After the advent of derivatives, It has become one of the key occupations of many market seekers.
The demand for derivatives has seen the evolution from equity to commodities to currency to futures of interest rates.
Derivatives derive their meaning from the underlying value. Yet, there are times when derivatives position perception would suggest a possible trend in the underlying.
Conclusion:
These are some of the popular trends in cryptocurrency in late 2020 that businesses should consider.
Let us know which trend did you find the most prominent and will be helping the businesses in the future.