The majority of people TODAY knows about Facebook's Libra because Facebook has shared almost everything of its Libra cryptocurrency.
Due to the COVID19 pandemic, Libra will most probably to roll out somewhere in 2021. Yet, there is no update for its launch from Facebook.
This Facebook Libra will enable billions of users to make financial transactions online across the globe.
Not only that but with Facebook's Libra, people will able to purchase their stuff at local grocery stores or transfer money to others with almost zero fees.
On top of that, Libra lets people spend it via fully integrated third-party wallet apps or Facebook's own Calibra Wallet that will be incorporated into Facebook Messenger, Whatsapp, and more.
There are a lot of things that you need to know about Libra. SO here we are to give you thorough information.
Let's dive deep into the pool of Libra.
What is Facebook Libra?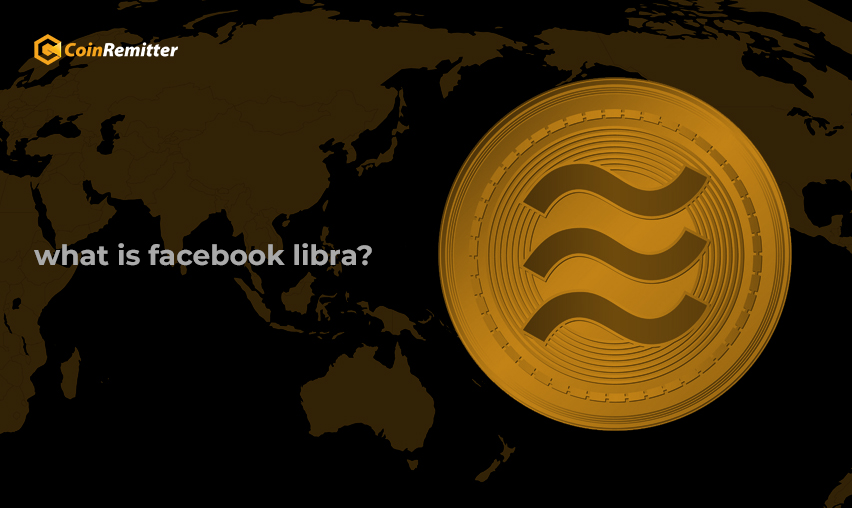 Libra is the approved payment system built on the blockchain (the same technology used by bitcoin and other cryptocurrencies) which is developed by the social media company Facebook.
The aim of the organization is to create a simple global currency to provide financial inclusion for the billions of adults who do not have access to a bank account.
Moreover, Facebook Libra cryptocurrency can give you the opportunity to exchange for Libra in local currency and vice versa via wallet apps, including third-party apps, Calibra wallet from Facebook, and local resellers such as grocery stores.
Libra is being developed on an open-source blockchain, and a non-profit organization in Switzerland is leading its growth.
One of the most asked questions is that Libra is a cryptocurrency or not?
The answer is yet in between yes and no.
The blockchain of Libra is not decentralized the way Bitcoin is. Anyone can potentially run a node with the Bitcoin blockchain, regardless of how expensive it is.
Also, Libra's nodes can only operate from the Libra Association's members' servers.
The official explanation for this make-up on Facebook is that Libra aspires to be a completely decentralized model that would not be strong or quick enough to provide the "global financial infrastructure."
How Does Facebook's Libra Work?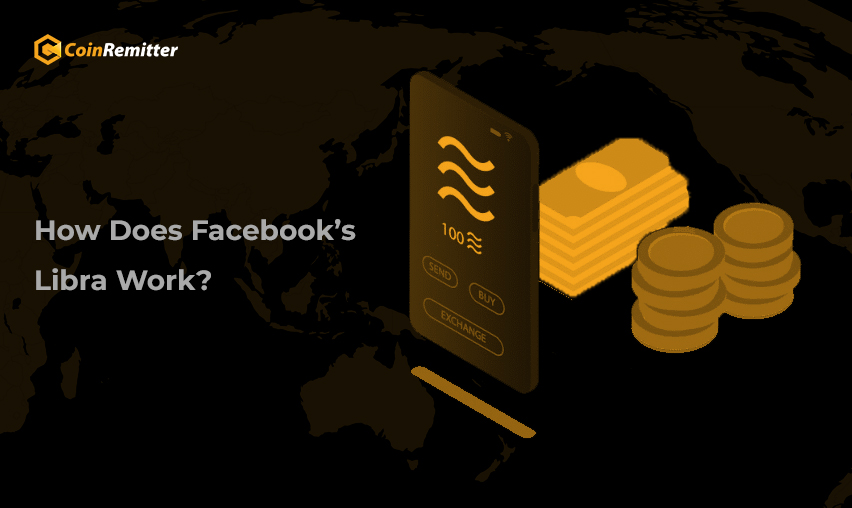 NOW you are already acquainted with the fundamentals of Libra, it is time to understand more in deep.
In order to bring trust among users, Facebook formed a management team, known as the Libra Association.
SO what exactly the Libra association?
Facebook thought people would not trust the project, so it hired the association's founding members to manage token production and real-world asset reserves.
A minimum $10 million has been spent by each Libra Association member to connect the network and become validator node.
Moreover, Members of the Libra association have also received one vote and are entitled to a share of the dividends from the Libra reserve's earned interest, where users pay in fiat currency to get Libra.
There are 28 companies that have been associated with Libra. Below we have listed these companies by its category.
Blockchain:

Coinbase, anchorage, Xapo Holdings Limited, Bison Trails.
Payment Gateways:
Mastercard, Paypal, Visa, and Stripe.
Venture Capital:
Thrive Capital, Breakthrough Initiatives, Ribbit Capital, Andreessen Horowitz, and Union Square Ventures.
Marketplaces/Tech:
Booking Holdings, eBay, Farfetch, Lyft, Facebook/Calibra, Mercado Pago, Uber Technologies, Inc., and Spotify AB.
Nonprofit/multilateral organizations/academic institutions:
Women's World Banking, Kiva, Mercy Corps, and Creative Destruction Lab.
Before officially releasing the Libra Coin, Facebook expects to hit 100 founding members.
It is open to anyone who meets the criteria, including competitors such as Twitter and Google.
Facebook Libra Blockchain: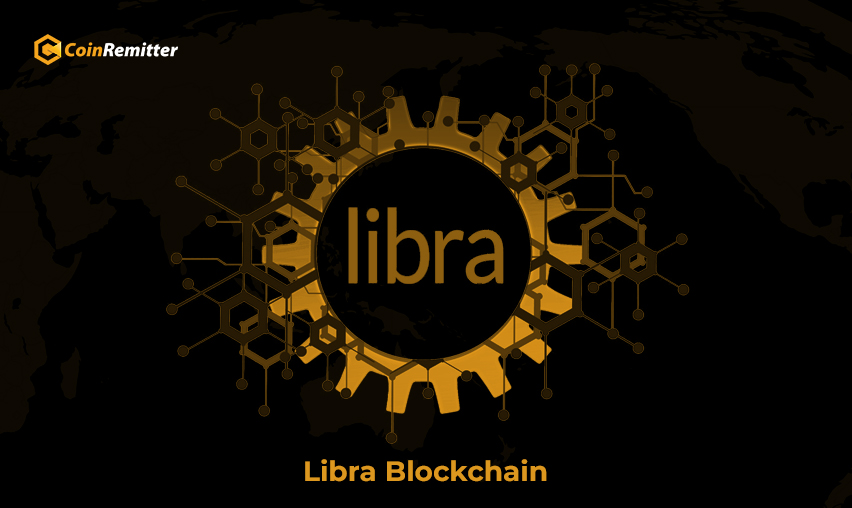 The Libra Blockchain will act as a solid financial services base.
And the team Libra agreed to come up with a new blockchain platform on the basis of three criteria, based on the process of analyzing existing blockchain platforms:
Highly protected in order to guarantee that the financial data and the funds are safe.
Ability to scale to billions of accounts requiring low latency, storage system with high capacity, and high throughput of transactions.
Flexibility to power regulation of the Libra ecosystem and future financial services innovation.
What features we can expect from the Libra Blockchain?
Libra utilizes a byzantine-fault-tolerant (BFT) consensus approach.
Also, it can emphasize universally accepted blockchain data structures.
For implementing custom transaction logic, it uses Move Programming Language.
As a pseudonym, Libra Blockchain enables users to have one or more addresses that are not associated with their identity in the real world.
How Distinct is Libra From Other Cryptocurrencies?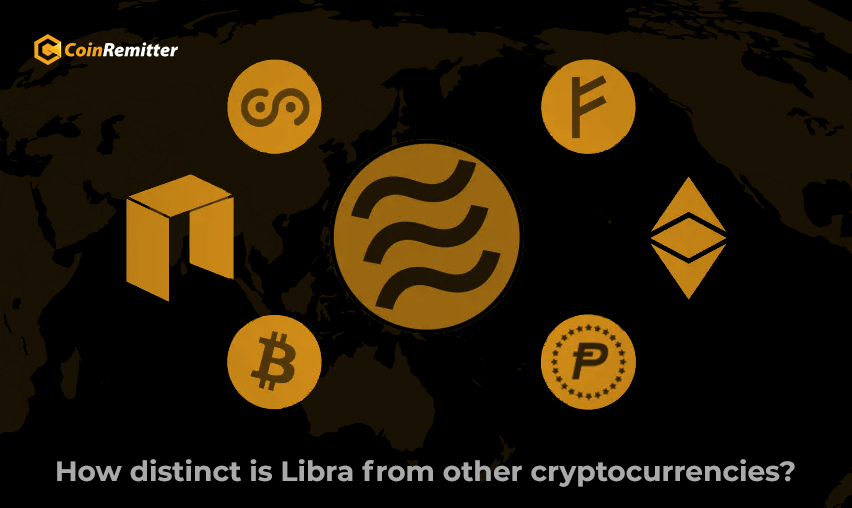 Like other cryptocurrencies, Libra transactions are recorded on a software ledger that checks every transfer, known as the blockchain.
The Libra blockchain will be run by founding members in initial stages but later evolve in the future to a fully open system.
However, there are similarities too like Libra is somehow similar to other cryptocurrencies.
Such as bitcoin and Ethereum, Libra exists entirely in the digital platform. You won't be able to get a note, or a coin, for a Libra.
Libra would be connected to real money, a format generally known as a 'stablecoin,' unlike bitcoin, Ethereum, and some other cryptocurrencies, which are not backed by anything and swing wildly in response to the speculation.
Does Libra Need to be Centralized?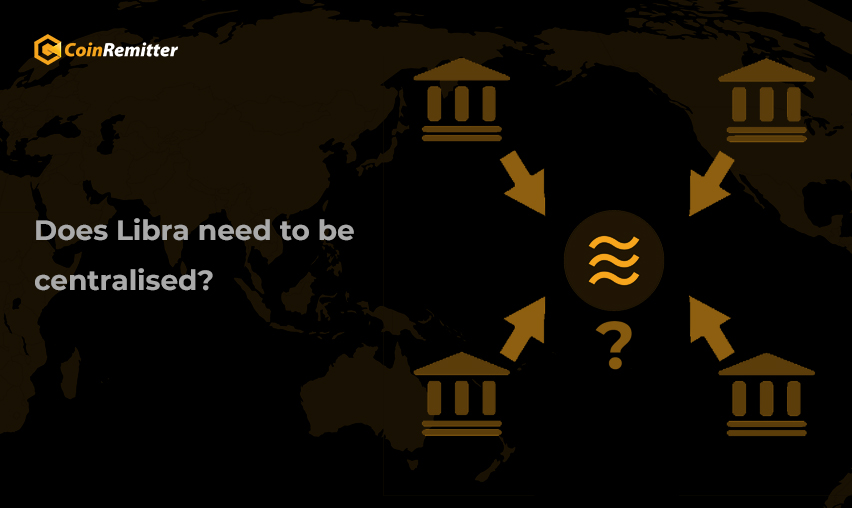 If the Libra would become centralized then it will make the system less prone to hacks or shutdowns but takes time.
For instance, the Bitcoin blockchain can only process about seven payments every second.
If we compare it with the Visa payment network then it currently supports up to 24k payments each second. So for the initial stages, we can estimate that Libra should be able to handle around 1,000 transactions every second.
It has been projected by the white paper that over the next five years, Libra will change from a "permissioned" blockchain to a completely decentralized or "permissionless" blockchain from the current proposed model. However, there is no certainty about that.
How to Buy and Where to Store Libra?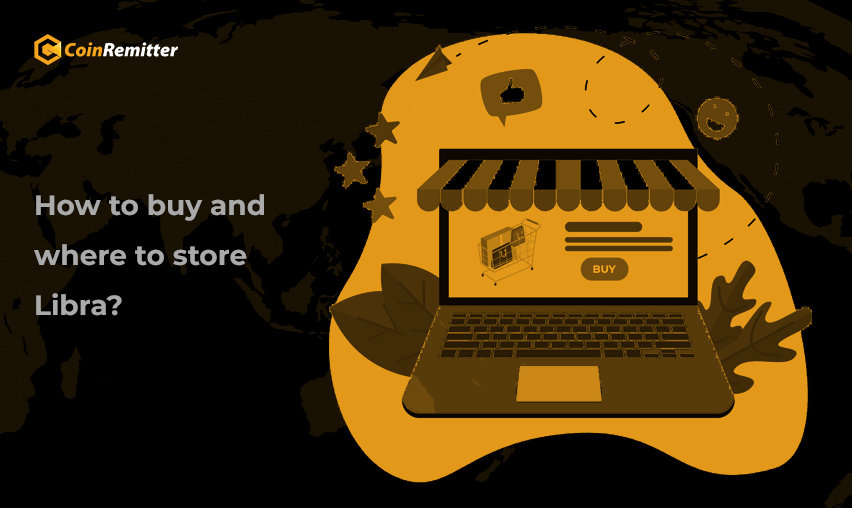 Unfortunately, Facebook's Libra coin is currently not available to purchase as it's under development.
When it releases, new coins will only be created when users buy them through apps like Messenger or WhatsApp.
Libra is a kind of stable coin, which implies that its value would be fixed to a fiat currency like the US dollar.
Each time new Libra is generated, the money of the consumer will be kept in reserve to protect its value.
Moreover, there is a wallet to store Facebook Libra which known as Calibra. The company said that sending libra is as easy as that sending a text message from one to another.
Over time, the cryptocurrency is supposed to be used to pay taxes, purchasing daily groceries, and can be the substitute for bus and train passes.
Facebook said that they are highly concerned about privacy. Calibra will be kept separate from its social network, which ensures that the buying preferences of a consumer will not be used to generate targeted ads.