When Bitcoin first released, cryptocurrencies became a popular subject among everyone. Now the crypto payment gateway has been used by millions of people such as business owners, merchants, banks, etc.
Anything that serves quicker, faster, safer, and productive payments will remain a key priority for all businesses.
This is where the crypto payment gateway provider comes into the picture to offer an error-free solution.
The Best Crypto payment gateway promises security, reliability, speed, and lower transaction costs for businesses.
We'll talk about what criteria you need to consider while choosing a crypto gateway for your business.
Let's get started...
What is Cryptocurrency Payment Gateway?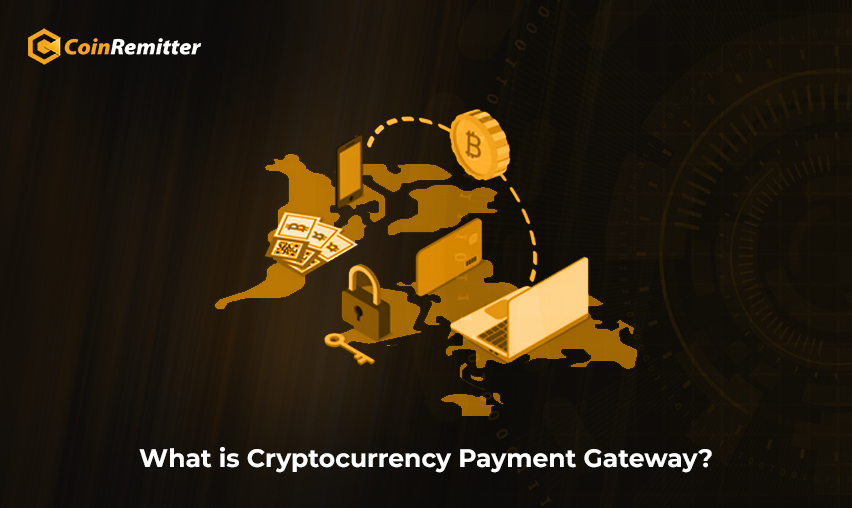 The crypto gateways controlled by a decentralized gateway or an ecosystem of blockchains. It is a dynamic platform where more people are willing to accept digital currencies and process crypto payments.
Customers can make a payment by scanning the QR code or sending the crypto payments straight to the wallet address. However, the blockchain platform records all transactions.
Decentralized cryptocurrency gateways ensure that any transaction is encrypted, and nearly impossible for hackers or online fraudsters to modify a payment method.
For instance, coinremitter is a completely functioning global cryptocurrency payment gateway, which provides quality services to merchants, and small/large enterprise owners.
How Crypto Payment Gateway Works?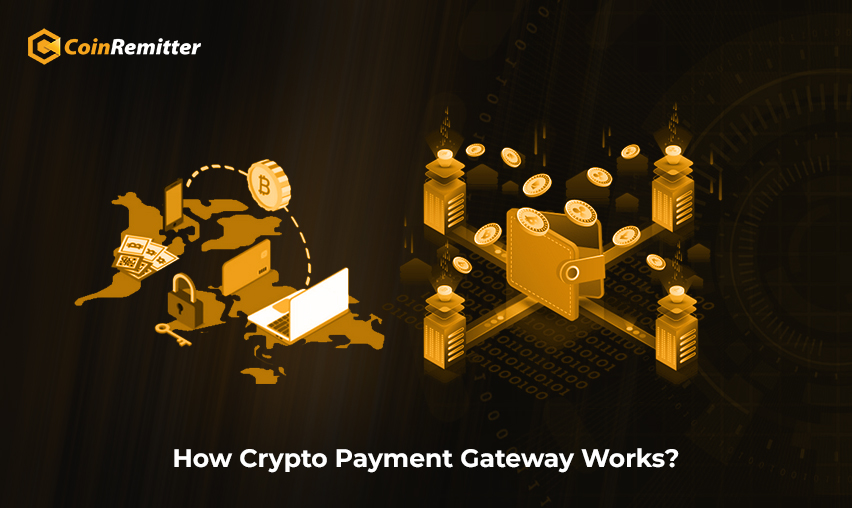 A cryptocurrency payment gateway has the primary purpose of providing a faster, secure, and hassle-free connection between vendors and consumers for easy transactions with each other.
crypto gateways work the same as the normal payment gateway, but only the difference is that transactions are done in cryptocurrencies.
With a cryptocurrency payment gateway, a customer will pay via a digital wallet, not with a credit/debit card. There will be cryptocurrencies, not fiat currencies such as USD, AUD, CAD, EURO, DINAR, etc.
When it comes to crypto, you can be sure of a proper response in less time, and also optimize transactions at any point.
Consider the Coinremitter which uses a different technology than standard gateways. It doesn't HOLD any transaction, the received payments will automatically forward to the vendor's external wallet addresses within the next 60 minutes.
What You Should Consider While Choosing a Crypto Payment Gateway?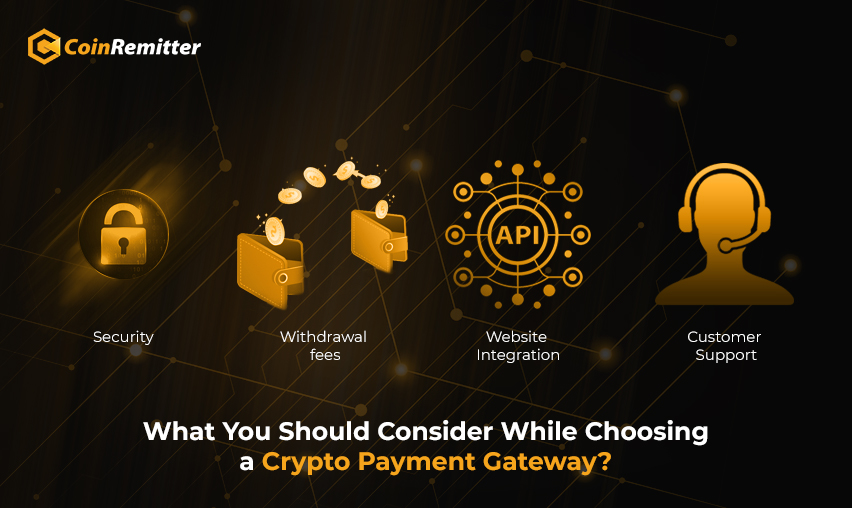 It is essential for every business to first understand their business requirements and what kind of features a payment gateway has available, which not only benefits the business but also makes the business presence different from the market.
Here are some factors that you must take into account:
1. Security:
The first thing you need to look for the security of the gateway, the payment gateway you select should be completely safe for you and your customers.
The transactions should be extremely secure and confidential as the transactions happen wallet to the wallet so there will be no third party who can access your information.
As the coinremitter provides an additional two-factor authentication feature to its users that can double the protection.
2. Transaction Fees:
The second thing you need to make sure that the transaction cost should be minimal.
Do research on your own and compare the cost with different crypto gateways and check which one gives you the value for the money. In addition, there should be no hidden costs.
However, the coinremitter offers low transaction costs, which ultimately helps small business owners to take their business globally.
3. Website Integration:
User-friendliness is the most important part of a payment gateway. Choose a gateway that offers merchant-friendly integration with a documentation guide on their website.
Also, consider which crypto coins and open-source plugins they're providing.
Check the responsiveness of their technical integration teams, which will help you accelerate the integration and start accepting crypto payments immediately.
4. Customer Support:
It is important to really look at the type of support being provided by a gateway. This is essential to your business as issues could hinder your sales processing capacity.
A satisfactory response to your questions is an integral part of what you should expect from a crypto payment provider.
The gateway should provide you the 24/7 customer support help or an immediate response.
5. Functionalities:
The very important part is to check the features. You need to check out all the necessary features that a crypto payment gateway should have.
You can opt according to what goes best with your business needs.
Some of the features that you might need to focus such as currency swap, digital wallet, multi-currency support, low transaction cost, accept major cryptocurrencies, etc.
Coinremitter comes with all those features that the merchants can't go wrong with.
In Summary
Using the right payment gateway allows you to accept crypto payments smoothly and without any problems.
You will need to make sure it suits the needs of your company, will allow you to accept payments internationally, and will ideally come at a reasonable price.
We've made the work easy for you to what should you consider while choosing a crypto payment gateway.