Bitcoin ETFs: sSince the investment world has entered into a new era of trading it has seen a lot of new profitable curves. Cryptocurrencies holders who are trading enthusiastically are well aware of exchange-traded funds (ETFs).
However, the fact is undeniable that Bitcoin is the world's largest cryptocurrency. Although it holds major market cap nonetheless, ample believers would believe that bitcoin price may go down as it is a digital token. Even the US Security and Exchange Commission (SEC) felt uneasy on to give permission to ETF to ties up with Bitcoin.
What is an ETF?
Let's just start with the beginning and get the wholesome idea about an ETF. Exchange-Traded Fund is a fund that is simply traded on the stock market.
On the other hand, this function is so popular among traders. It is easy to invest in individual firms without the involvement of third parties or fund managers.
It works as the same as other markets do conversely. it allows everyone to drive an index that provides the same profit to the traders as other market capitals provide. ETFs may list on exchanges and ETF shares trade throughout the day just like an ordinary stock.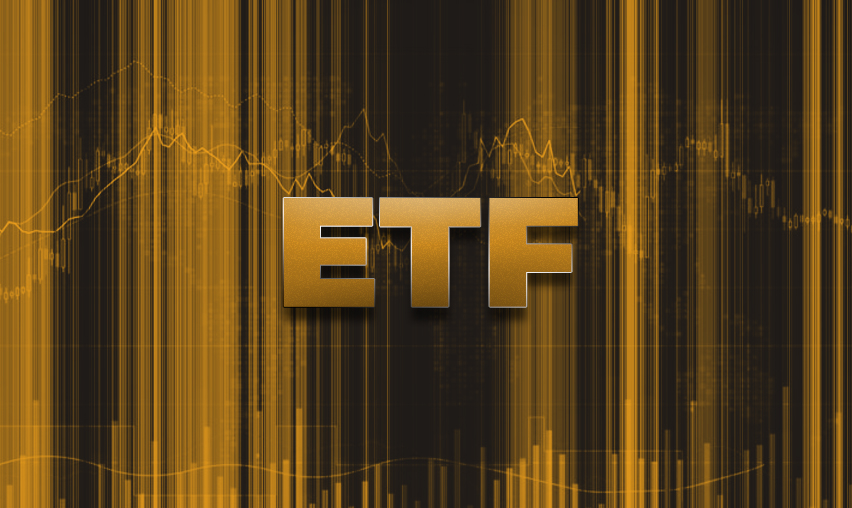 In the very easy word to understand, ETF provides its investors to invest without actually owning the assets. Moreover, it also helps those investors who are looking to gain more in trading but also taking guts for loss.
ETFs simply provide the alternate option to buy and sell different assets. By shadowing on the note that before buying in an ETFs make sure to read every mandatory thing. As stated up in words that stocks, commodities, bonds, and a mixture of investments are coming under ETF.
What bitcoin does with ETFs?
As everyone aware that bitcoin is the world's largest market cap holding cryptocurrency from the past few years. As primary trading takes place with fiat currencies than someone has to come up with another trading service that will be done with cryptocurrencies so Winklevoss brothers launched exchange-traded funds based on bitcoin which was called Winklevoss bitcoin back in 2013.
Later after 4 years their registered idea rejected by the US Security and Exchange Commission (SEC) as they had droughts over the pricing of bitcoin, fraud, and manipulation.
After the one year fighting SEC approve to the patent of Winklevoss brothers and give them permission for exchange-traded products.
In general, These two brothers are not the only ones to launch their bitcoin ETF. severals of frim in which ETF. Cboe Global Markets, Inc. who is responsible to bring bitcoin more up in the future also hoping for the green light from SEC to approve and give them a permit other digital cryptocurrencies ETFs, too.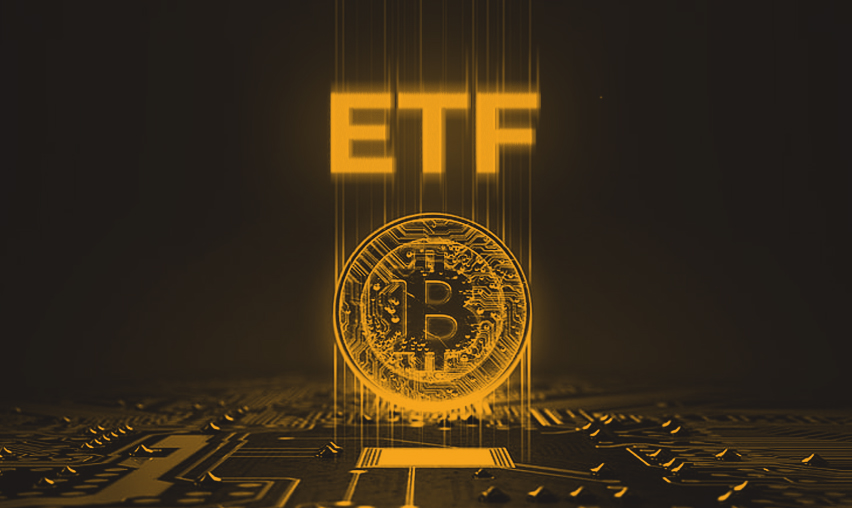 Looking at the current bitcoin market cap it shows $131.08B as for now and It flawlessly keeps anyone's eye on it to trade either they are venture capitalists or typical traders. Bitcoin ETFs could be the main investment tool using bitcoin as its main asset.
In general, one of the main purposes of Bitcoin ETFs is to integrate service with multifarious. Cryptocurrencies whereas make it simpler for ventures and other individual firms too.
Are there any types of bitcoin ETFs?
There are various types of ETFs like main income, price increasing, or many other things, examples are below:
Industry ETFs

track some of the major properties like IT firm, banking system, Petroleum, and many more.

ETFs which are actually held bitcoin conversely, these are not actually holding bitcoin but holding bitcoin trading future in other investment options.
The Final words
In conclusion, If any individual ever wondered to trade in Bitcoin ETFs they can simply into it simultaneously. One thing to understand that the SEC has not approved any cryptocurrency ETFs.
They actually provided a big yet not small area to trade in Bitcoin ETFs. We haven't yet got full of authority to get like fiat currency got moreover, don't know how long this melodrama last.
In the final words until it gets full approval from the SEC. Top businesses and people still have the authority to trade and use cryptocurrency without any concern at zero risks involved in it.