This article will address the list of banks that are currently using Ripple XRP Technology.
Considering the recent years, ripple XRP has been able to convince many major financial institutions of the benefits of their payment technologies over conventional bank transfer systems.
Banks follow RippleNet in real-time processing of cross-border payments with end-to-end monitoring and assuredness.
Moreover, the Ripple network provides an Internet protocol, trust ledger, and a native cryptocurrency called XRP, which is distributed as an open-source.
RippleNet, a network in which participants like banks and financial service firms, used a standard interface to streamline transactions, financial contracts, and payments.
The KEY thing which separates Ripple XRP from all the other cryptocurrencies is that it is not just a cryptocurrency but, it is far beyond that.
These are all the popular banks that are implementing xCurrent and other approaches to boost infrastructure for both B2B purchases and their consumers.
However, there are far too many partners of RippleNet which aren't listed here.
List of Banks Using Ripple's Technology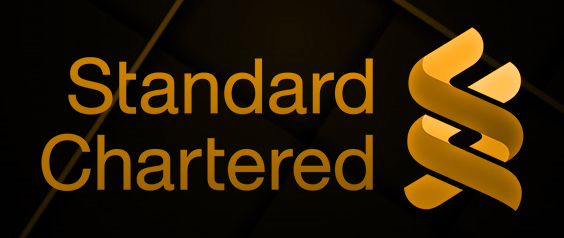 The Standard Chartered PLC is a global British banking and financial services business headquartered in London, England.
The UK multinational investment bank Standard Chartered, which has made a strategic investment in Ripple. In addition, It is a go-to bank for many regions in Asia, Africa, and the Middle East.
Standard Chartered's association with Ripple in 2015 when a Proof-of-Concept was released that applied to the protection of invoicing commercial finance.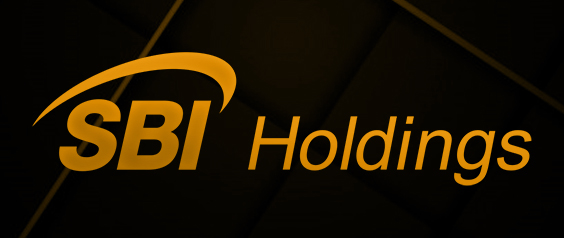 Since 2016, SBI securities Inc. has been a longtime partner of Ripple in Japan. SBI has agreements with both Ripple and R3 to streamline instant remittances and cross-border payments.
However, SBI strongly believes in Ripple that led to the founding of SBI Ripple Asia, which aims to increase Ripple's adoption in Asia.
However, the confirmation and settlement of cross-border transaction payments take almost 3-4 days.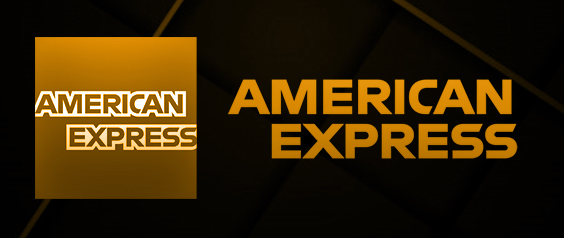 The American Express Company provides American multinational financial services.
American Express has operated a successful and celebrated a pilot cross-border program between the USA and UK.
In a matter of seconds, the pilot saw the international transaction done.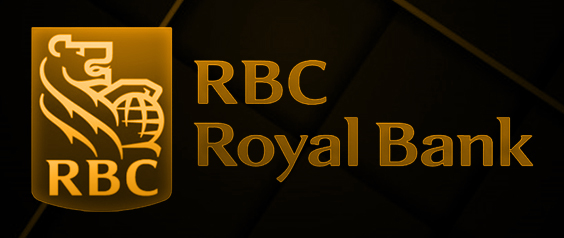 The Royal Bank of Canada is a Canadian global financial services corporation. This is Canada's biggest bank by market capitalization.
This is the largest bank in Canada and operates in over 50 countries. Most specifically, Ripple's products are one of the first banks to have tested.
In September 2018, a report showed that the bank claims the Ripple and the XRP ledger have reduced banks' transaction costs by 46 percent.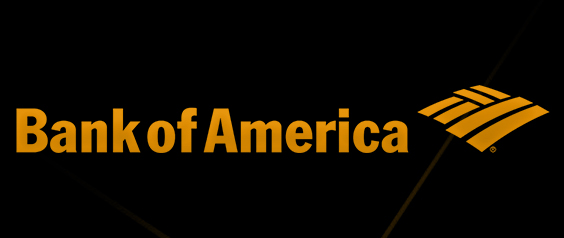 The Bank of America Merrill Lynch is an American international investment bank now known as BofA Securities.
It has observed the growth of blockchain and published a Ripple-related proof-of-concept focussing on cross-border solutions.
The PoC clearly says that the solutions offered by Ripple could improve payment tracking, data transfer, and security in payment settlement.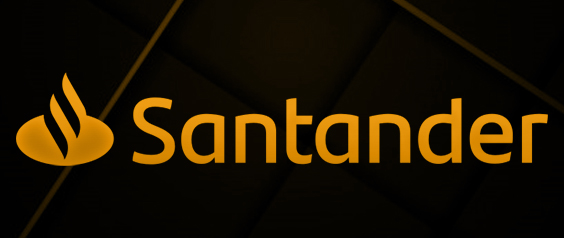 Banco Santander is a Spanish multinational bank. it has been featured extensively in the press for its comprehensive work with the solutions from Ripple.
In 2018, Santander collaborated with Ripple and also introduced a payment app called One Pay FX, which uses xCurrent to enable rapid transactions between business entities.
However, it recently opened a gateway between the United States and Latin America.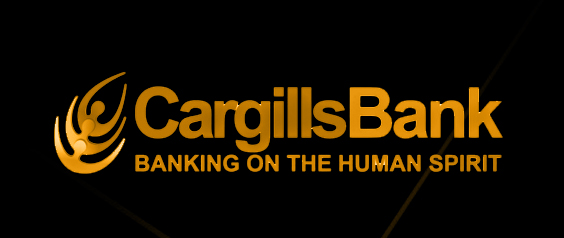 Cargills Bank Limited is a licensed Sri Lankan commercial bank and, it has domestic and offshore operations.
The bank announced in August 2018 that it would d join the RippleNet to boost its transboundary payment services.
Executives at the company have said they believe the solutions from Ripple can make the service more streamlined and effective.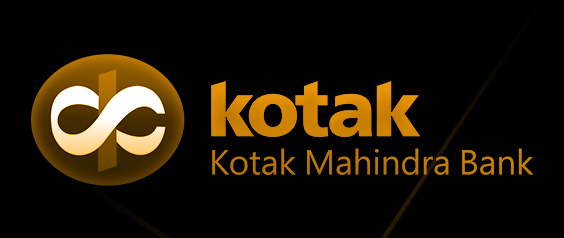 Kotak Mahindra Bank is the second-largest bank in the country by market capitalization.
It provides banking products and financial services in the fields of personal finance, investment banking, life insurance, and wealth management to corporate and retail clients.
Ripple, which has already set up an office in Mumbai city and, it has collaborated with the country's multiple financial institutions. 
Kotak will use the xCurrent to monitor immediate remittance transactions in the region. Moreover, the benefits include prompt cross-border payment settlement, end-to-end monitoring, and decreased time and expense.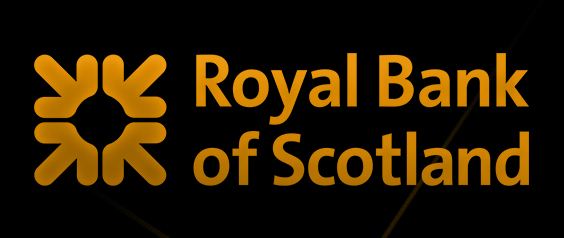 The Royal Bank of Scotland, along with NatWest and Ulster Bank, is one of NatWest group's retail banking subsidiaries.
Like several others on this list, as part of its GBP $3.5 billion program, it has produced a proof-of-concept utilizing Ripple's technology to remodel its technical framework.
Many other names of blockchain and crypto are listed in this PoC, showing the excitement for DLTs it has. Furthermore, as part of this project, it's partnered with RippleLabs.
10. UBS
- (Zürich, Switzerland)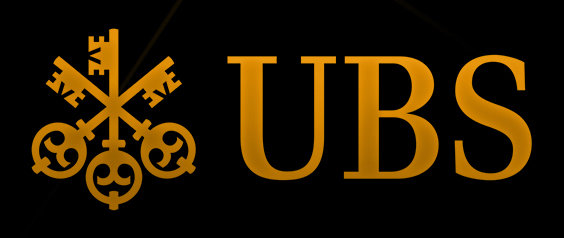 UBS Group AG is a Swiss multinational investment banking and financial services firm, founded and headquartered in Switzerland.
Swiss multinational bank UBS is the world's leading bank among Swiss banks. However, it controls the world's largest amount of private wealth including nearly half of the world's billionaires.
In 2016, UBS developed a research laboratory for blockchain technology to improve cybersecurity and the encryption of client activities. In Addition, it works with Ripple's technology to build cross-border payment solutions, however, it is still looking at other alternatives.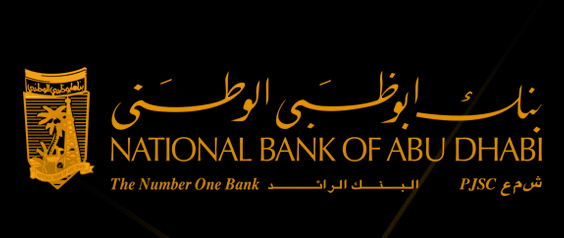 The Abu Dhabi National, whose name has since switched to First Abu Dhabi Bank, which is the Middle East and North Africa's largest bank.
Although, this is the first middle eastern bank that utilizes Ripple for cross-border remittances.
The broad international network makes it especially suitable for using Ripple's cross-border solutions when it comes to its remittances (at $19 billion per annum).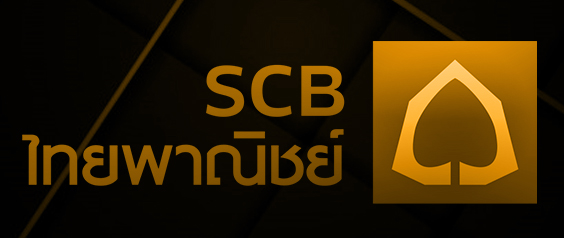 The Siam Commercial Bank (SCB) is the biggest commercial bank in Thailand that declared its plan to use the Ripple solutions earlier in 2019.
The particular approach the SCB is focused on is the multi-hop function of Ripple, which allows for frictionless payment settlements on behalf of other financial organizations.
Moreover, it revealed the results of a positive cross-border pilot program, having an international transaction outcome of just one minute.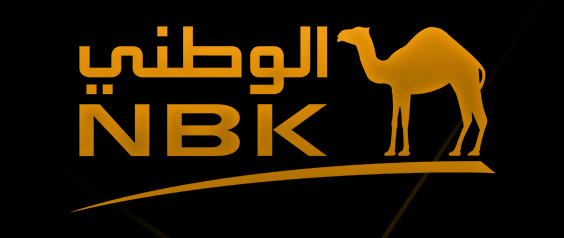 The National Bank of Kuwait is the largest financial organization, with branches and subsidiaries such as, in China, Geneva, London, Paris, New York, and several others.
Kuwait's National Bank, one of Kuwait's most popular banks, joined RippleNet in mid-2018, saying it's keen to use Ripple's innovative tools to provide optimum customer service.
A further significant financial organization in the region, the Kuwait Finance House, has also embraced Ripple's solutions, having introduced a cross-border remittance program that allows users to make such transactions for the Saudi Riyal.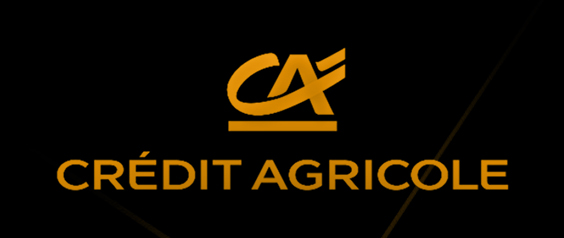 Crédit Agricole Group is the largest cooperative financial institution in the world, also called "la Banque verte" because of its historical ties to agriculture.
Many of the institutions that come under it, particularly along the Swiss border, using Ripple's solutions to pass payable compensation in Swiss Francs to their French bank accounts.
Credit Agricole also announced at the 2019 Paris Blockchain Conference to introduce a cross-border remittance system with Ripple, and the Swiss regional banks have already tested this.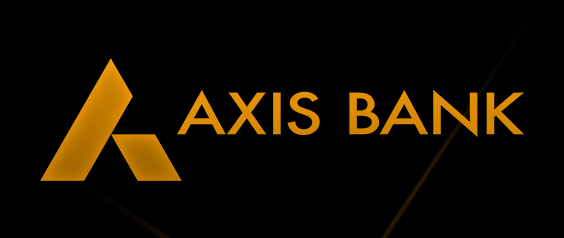 Axis Bank is the third-largest Indian bank in the private sector, offering a variety of financial services.
The bank announced in 2017 that it would join RippleNet, using the technologies to raise foreign payments.
The bank has also launched a retail customer service to receive payments from the RakBank in the UAE. Also, its corporate customers to receive payments from the Singapore Standard Chartered Bank.
Solutions that Ripple XRP is Providing: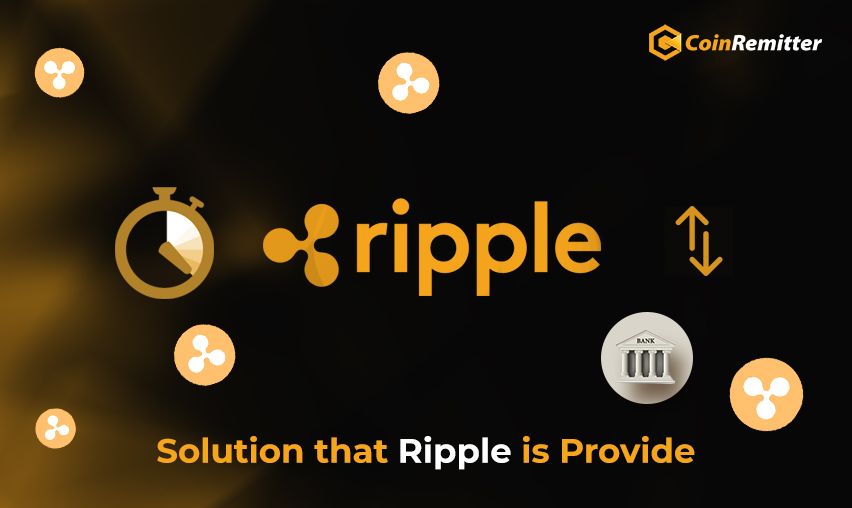 RippleNet now primarily offers three types of solutions. Moreover, it is using the xCurrent solution from RippleNet, banks can process cross-border payments for their clients.
Ripple uses a dynamic conversion technique for the currency which allows Ripple to always give the lowest exchange rate.
Ripple currently recognizes a few fiat currencies such as USD, GBP, etc. Resources such as gold, silver, and a range of common cryptocurrencies, for instance, BTC, LTC, the native cryptocurrency XRP, etc.
If you want to make a transaction through Ripple, you can install coinremitter the crypto payment gateway to send, receive store, exchange Ripple, and other cryptocurrencies.
However, the pace of the transaction is very fast, and it could be done within a minute.