What Is Tether(USDT)?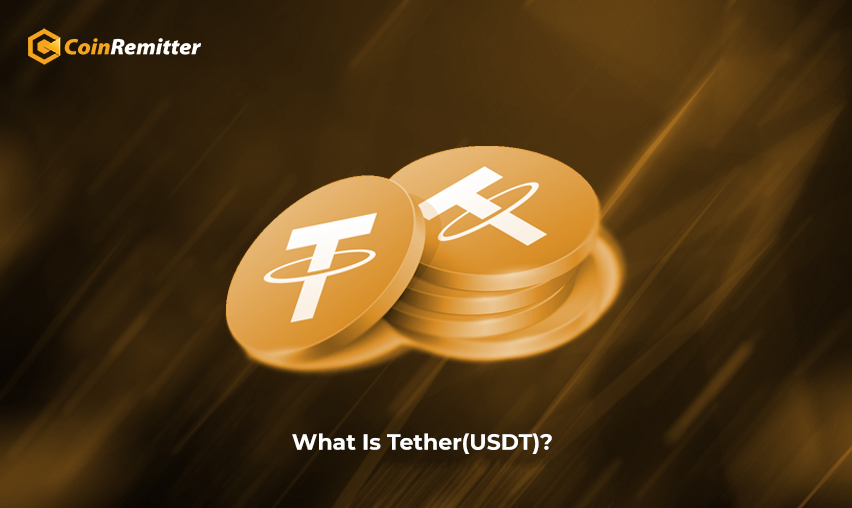 Tether belongs to the list where major cryptocurrencies like Bitcoin, ethereum, etc, have listed on the top.
However, tether belongs to the new version of a cryptocurrency called "Stablecoins". Moreover, this new version is to keep the cryptocurrency value stable in the trade market.
As we are seeing the widespread changes in the prize of major cryptocurrency whereas, the stable coin is an exception to it.
For instance, USDT belongs to the fiat currency category like USD, Euro, or pound which backed every crypto coin in the loop.
However, tether built to fill the mandatory gap between fiat currency and cryptocurrency.
Conversely, it fulfills users' demand on the low-cost transaction fees, stability of its price, and provides transparency for everything.
Tether launched as RealCoin in July 2014 and rebranded as Tether in November by Tether Ltd. It officially began trading in February 2015.  
According to some sources there between 70 - 80% bitcoin trading is efficiently carried out in tether.
Moreover, stablecoin now becomes a chief source for the cryptocurrency market.
Gateway to accept tether payments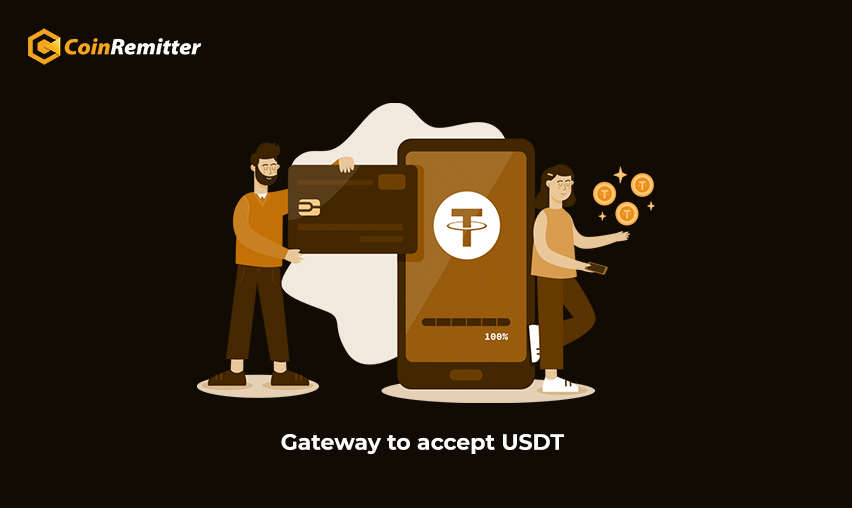 On the contrary, thanks to tether popularity as being a stable coin. Therefore, attention, and trust within the group of retailers who were first insecure as for its acceptance from their customers.
The users who want to accept tether payments in tether (USDT) a decentralized gateway, Coinremitter helps you to accept tether payments in this currency.
In general, it will make the process even simpler with the lowest transaction fees. It also giving other opportunities to retailers if they have their own website.
Coinremitter as the best crypto payment gateway enabling other features like no more hidden charges, 24/7 customer support, transactions/balance history.
Tether (USDT) API for your website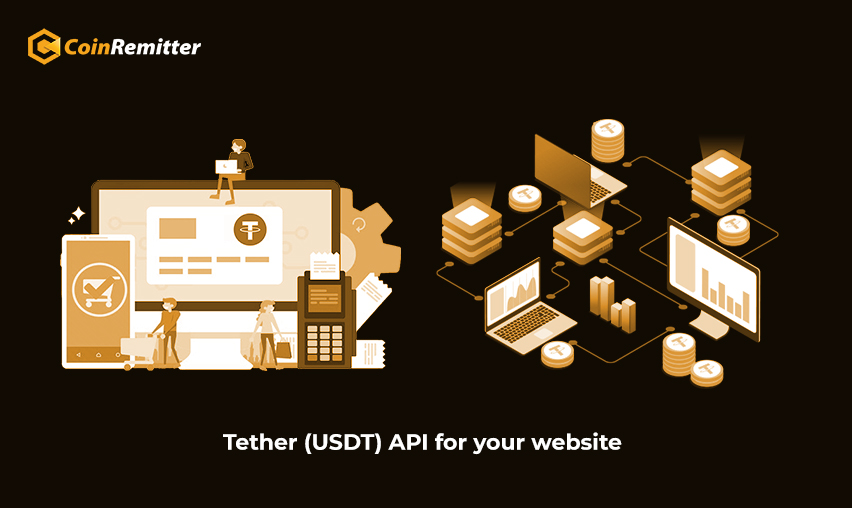 Those retailers who want to enable the service to accept payments directly within their website then, coinremitter does provide API service so that you can integrate coinremitter plugins and accept payments directly within your website.
The most effective plugin's like Laravel, CorePHP, and WordPress is the best place in order to integrate. Moreover, merchants can integrate REST API for any programing language.
Choosing coinremitter plugins for your payment in USDT is the ideal choice users ever make.
It is more and more expanding on the global stage as 1.8M cryptocurrency transactions are already completed where USDT is also included in it although, Retailers who own E-Commerce platforms are in the majority who have accepted USDT & other cryptocurrencies. 
Create an account integrate coinremitter plugin and surprise your customers by introducing them to a new USDT payment acceptance service, gain the trust of your customers, and with this service gain new more customers for your business.