Bitcoin, Ethereum, and Ripple are the top three by market cap cryptocurrencies. Adding the XRP payment gateway into your site can
set you apart from the competition.
Why not become the first merchant who provides the XRP Payment solutions to its consumers, which will ultimately benefit both the business and the clients.
However, apart from the first two cryptocurrencies, Ripple is a bit more complex and has much more to bring into the cryptocurrency sector.
Ripple provides a more open platform for understanding and making wise investment decisions on this market. 
A Quick Idea About Ripple (XRP)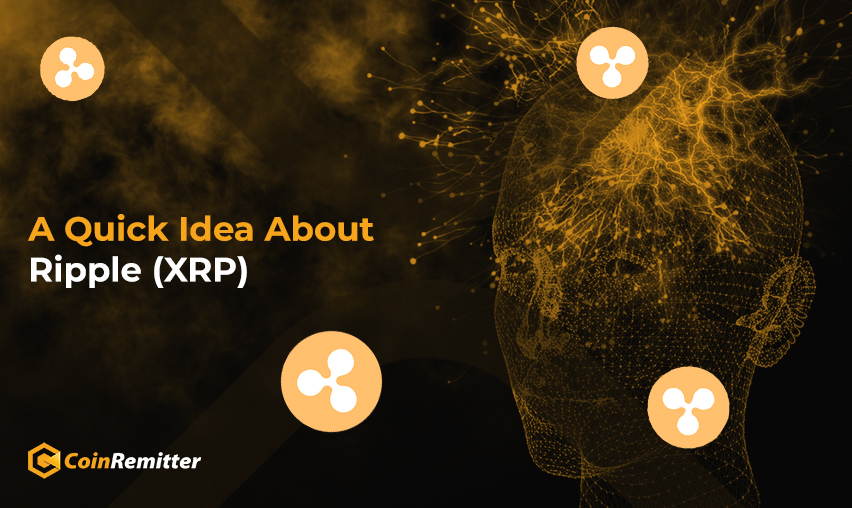 Ripple is a platform that acts as a cryptocurrency and a digital payment network as well for financial payments.
XRP is Ripple's name for the cryptocurrency, much of which is owned by the corporation Ripple. Also, it currently OWNS roughly 60 billion XRP and is willing to sell up to one billion every month.
Ripple's system has the benefit of consuming fewer resources while allowing for immediate verification without any traffic-directing central authority figures.
Ripple is decentralized but quicker than other blockchain networks, and more secure.
Accept XRP Payments For Your Business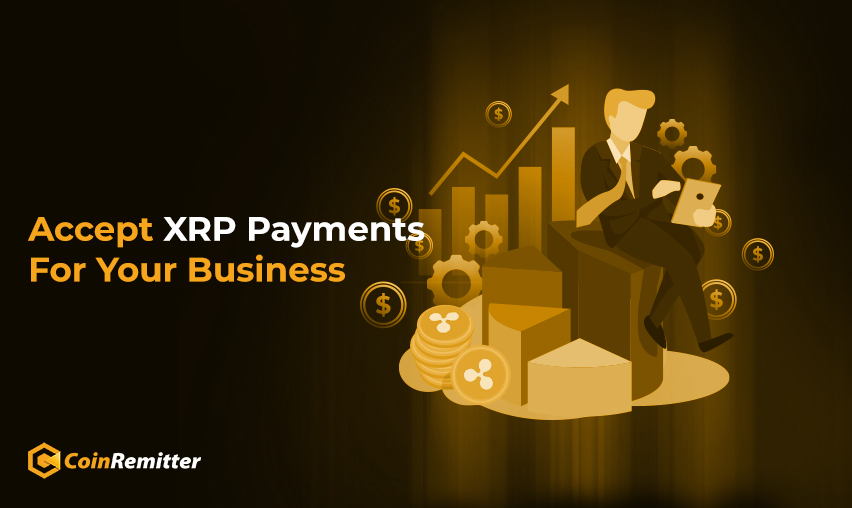 Ripple has rapidly gained attention with consumers and investors all over the world. 
It is an ideal way to send blockchain payments worldwide. Customers can have their XRP payments processed securely and cost-effectively by entering its raising, global network.
Accept XRP purchases on your website, you will able to capitalize on existing trends and take potential customers into consideration.
This will allow you to protect your growth by offering a payment service to set you apart from the competition.
You can create your merchant account fast & easy on Coinremitter and then make your Ripple Wallet. After the initial setup, you will be able to start accepting XRP Payments.
The Benefits of Using Ripple Payments
1. Faster, reliable transactions are just the beginning of what Ripple will start delivering to the market.
2. Unlike with other blockchain networks, Ripple does not rely on one central authority to control and protect its transaction ledger. Confirmations are thus easily and securely accepted.
3. Ripple confirms transactions in less than 4 seconds. Moreover, it processes 10,000+ transactions a second, which is a massive advantage over bitcoin.
4. The Ripple payment is built on a purely peer-to-peer system so users can do transact securely with anyone on the network across the world, without any external source or authority requiring approval.
5. Another great advantage is that the coinremitter crypto payment gateway provides the lowest transaction fees just 0.23% when transacting through Ripple or any other coin.
How Coinremitter Helps Merchants to Integrate XRP Payment Gateway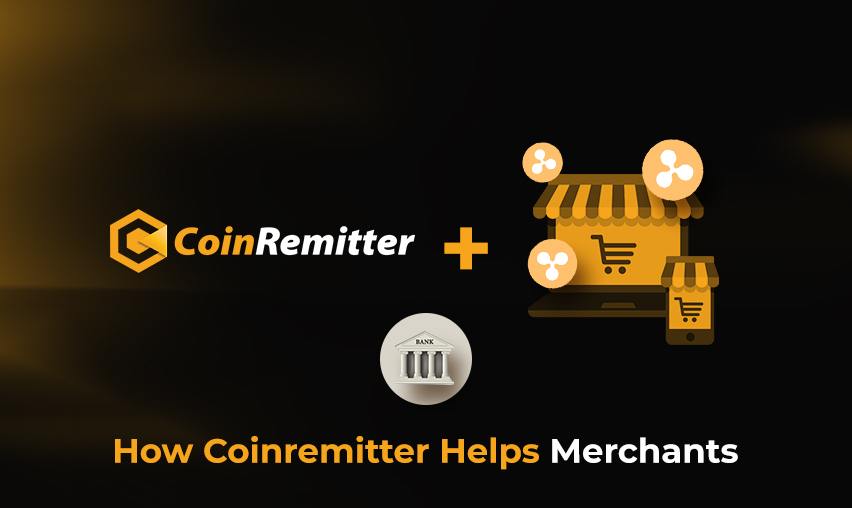 Merchants can use Coinremitter to integrate XRP payment gateway into their website, allowing users to make fast and secure transactions.
With Coinremitter, merchants can offer their customers XRP and other crypto coins as a payment option. Moreover, its features include the lowest transaction fees, no KYC or ID, currency swap, create the invoice, secure checkout, and more.
Consumers can obtain, store, and send a large variety of virtual currencies like XRP and they'll get a safe, reliable, and scalable wallet solution from a trustworthy, industry-leading provider of crypto-currency payments.
The integration process is pretty easy. Merchants Just need to install a coinremitter plugin into their website and have to create an XRP wallet on the coinremitter.
However, there's no limitation related to crypto coins as coinremitter offers the most popular coins such as XRP, Bitcoin, Litecoin, and many.
Create an account today to implement a new payment style that helps your current customers, gains you, new customers. However, it ultimately saves your money and gives you a significant advantage.
What's The Conclusion?
These are the all advantages and integration of Ripple Payments, that you need to take into consideration.
Reap the benefits by implementing a crypto payment gateway to your site, which ultimately sets your presence apart from the others in the market.