Coinremitter allows retailers to accept crypto payments from every corner of the world through its plugins.
There are thousands of little retailers out there who are willing to spread their business across the border nonetheless, goods & service charges, and foreign exchanges cost more than their revenue because it's centralized payment services.
Regardless, coinremitter is a decentralized service which means It ain't charge more even If someone would do business across the border. This gateway provides the cheapest service, such as a 0.23% withdrawal fee, making a wallet through Coinremitter by using individuals' websites.
However, coinremitter has the most effective plugins like Laravel and CorePHP and WordPress in order to integrate.
Moreover, merchants can integrate REST API for any programing language.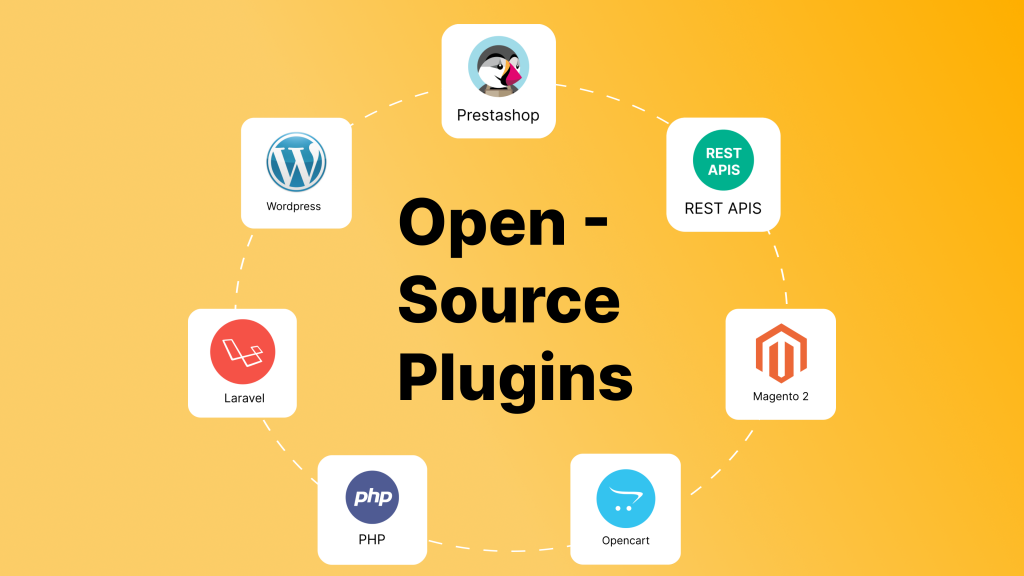 Coinremitter conjointly accepts mostly crypto coins like Bitcoin, Bitcoin Cash, Litecoin, Ethereum, Doge, USDT, Dash, etc.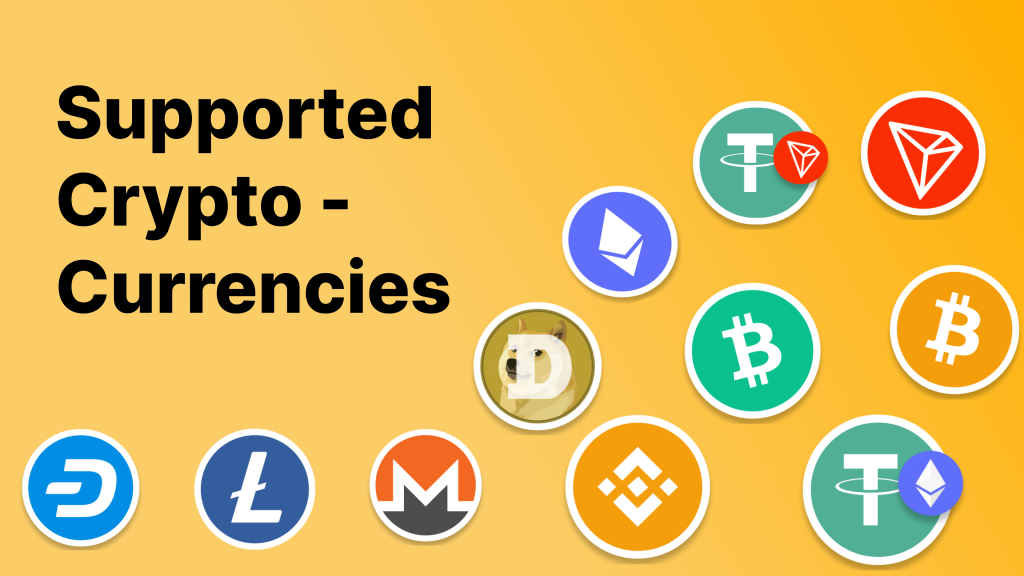 What kind of retailers can Integrate with Coinremitter?
As doing payments online has become more popular nowadays, it will become more sustainable If retailers/merchants of these services start accepting crypto payments.
Firstly, those who are owning businesses like furniture, and house decorating products, and accept online payments for this. Online food apps, restaurants that are also accepting online payments, and grocery shops also accept crypto coins.
Computer hardware companies, Gaming companies have also big market revenue if they start accepting payments in crypto coins. Travelling companies that offer services like taxi apps, and online flight ticket booking can also make gigantic revenue from cryptocurrencies. 
People's basic daily life products like health-related products and beauty and makeup product companies would also take benefit from this.
In conclusion, crypto coins are the next gigantic thing that will hold most of the market revenue. Therefore, its current performance in the market is remarkable however, It will be more profitable If little and big firms will start taking their payments in crypto coins as optional then, the coinremitter always opens for them to Integrate with it.